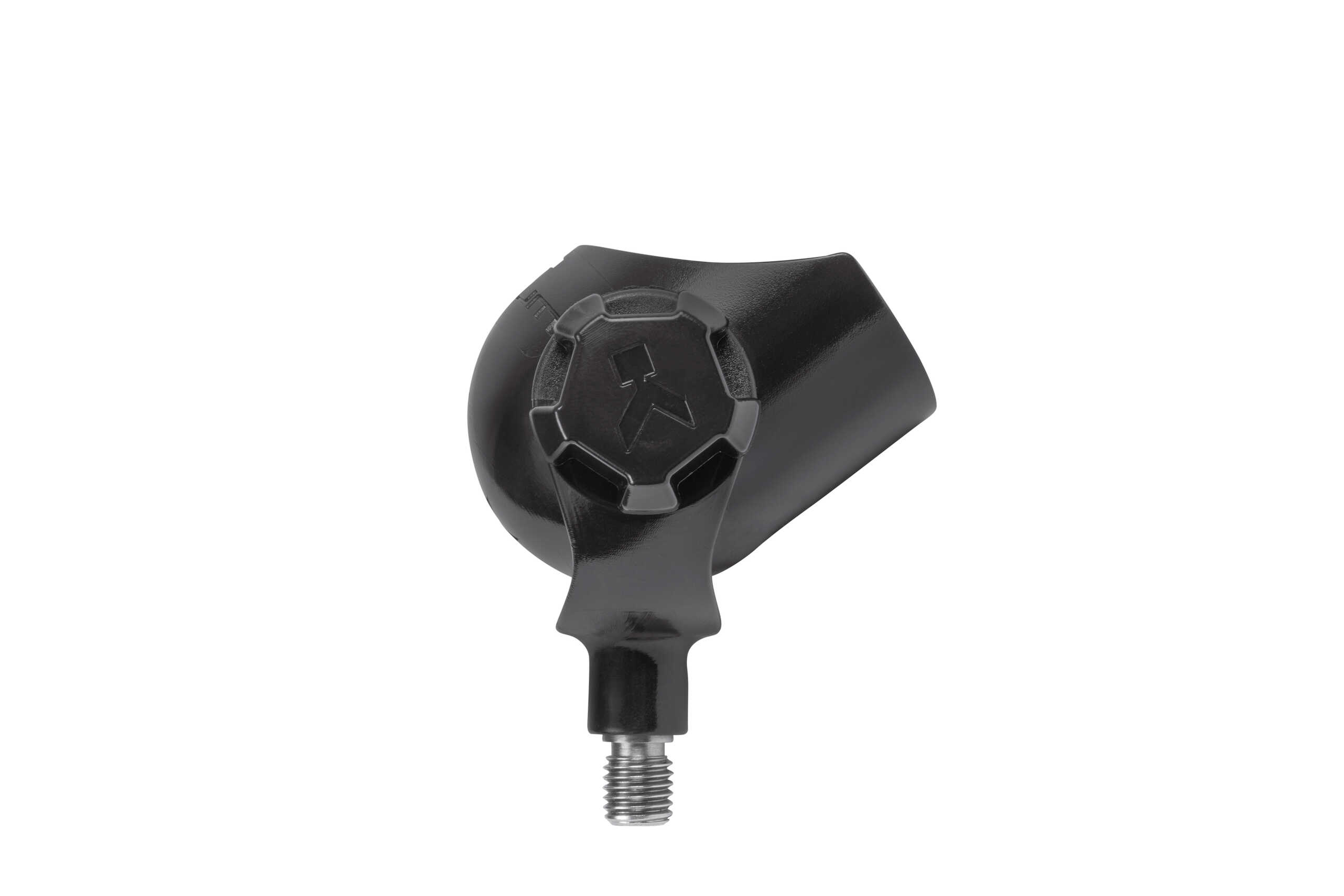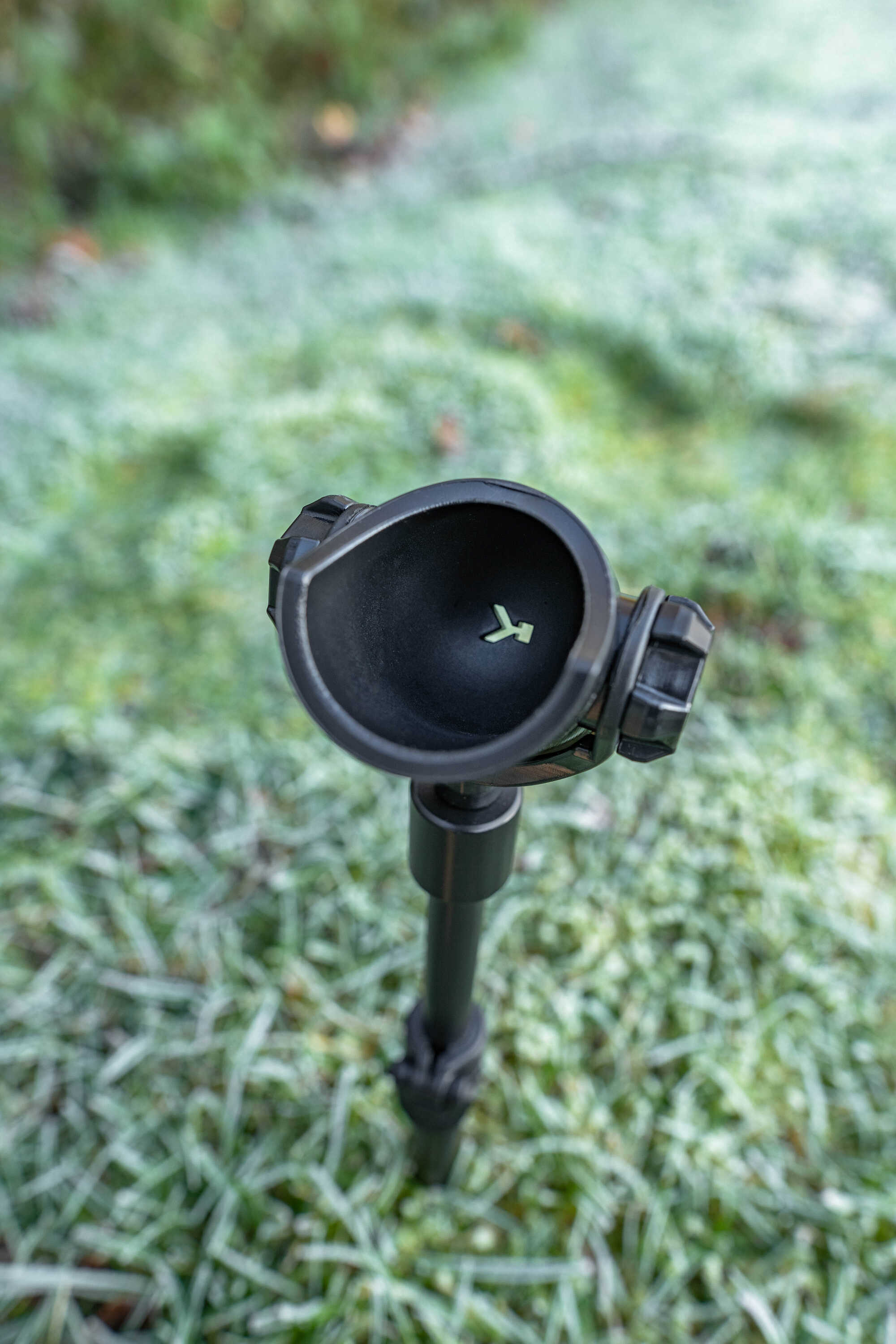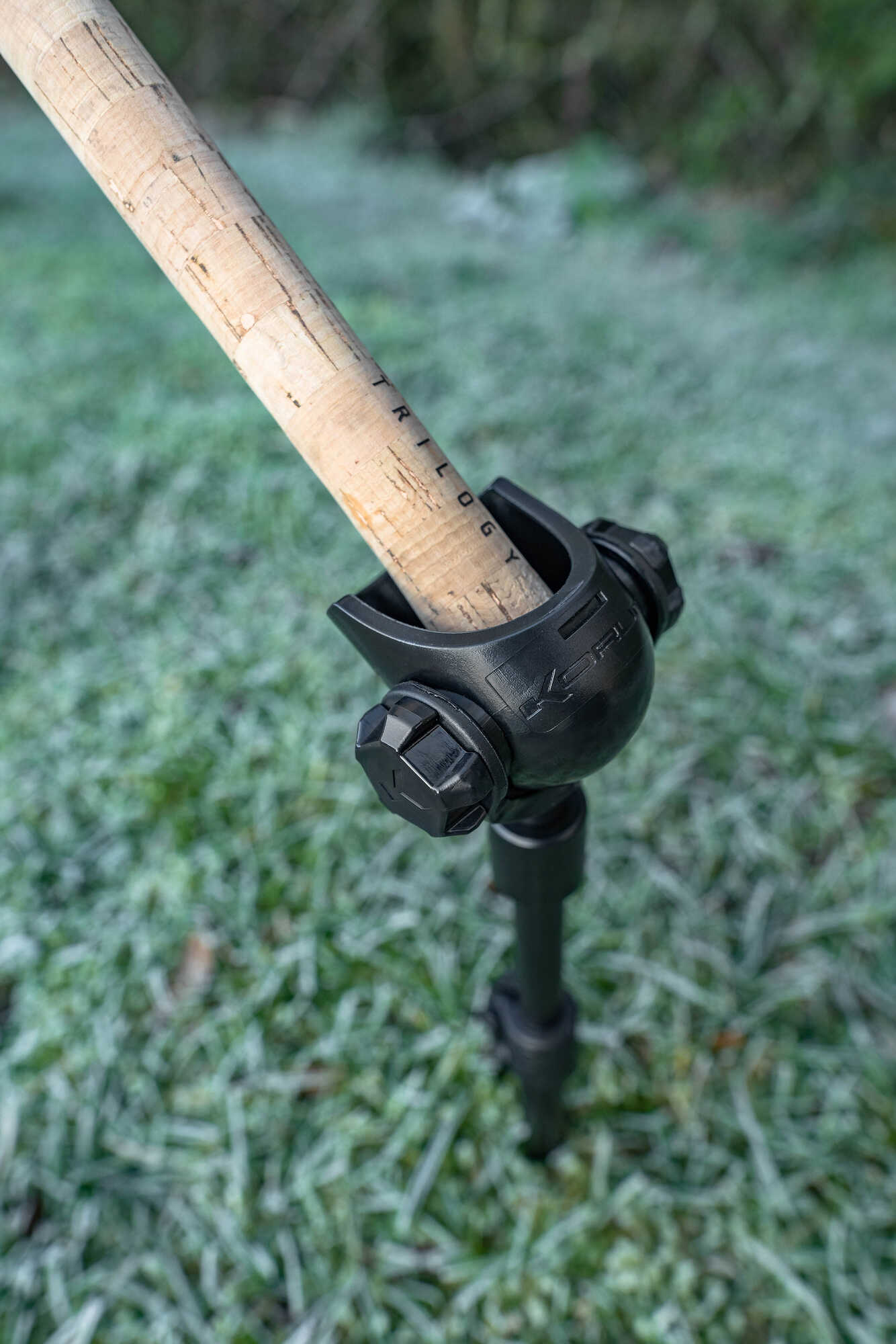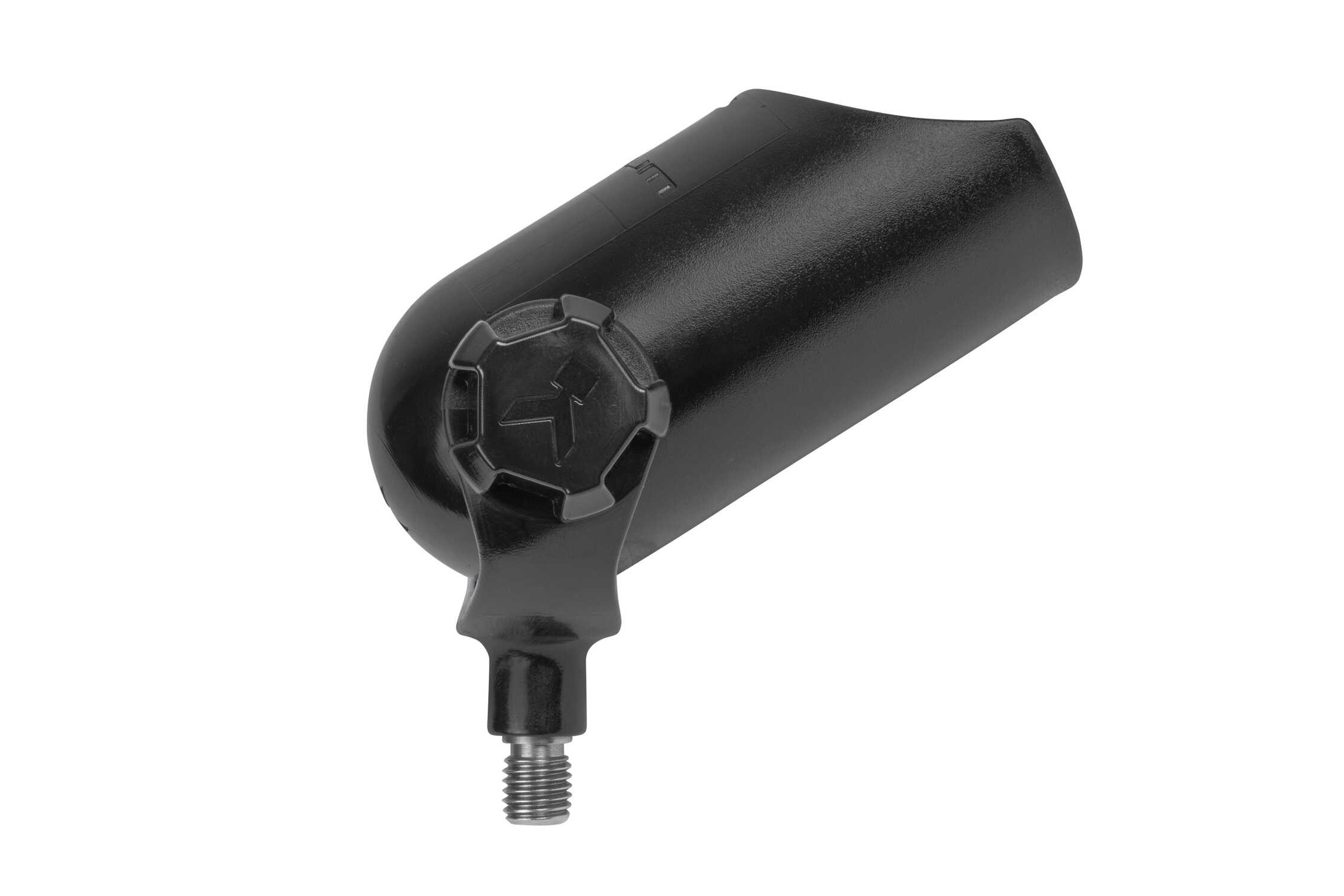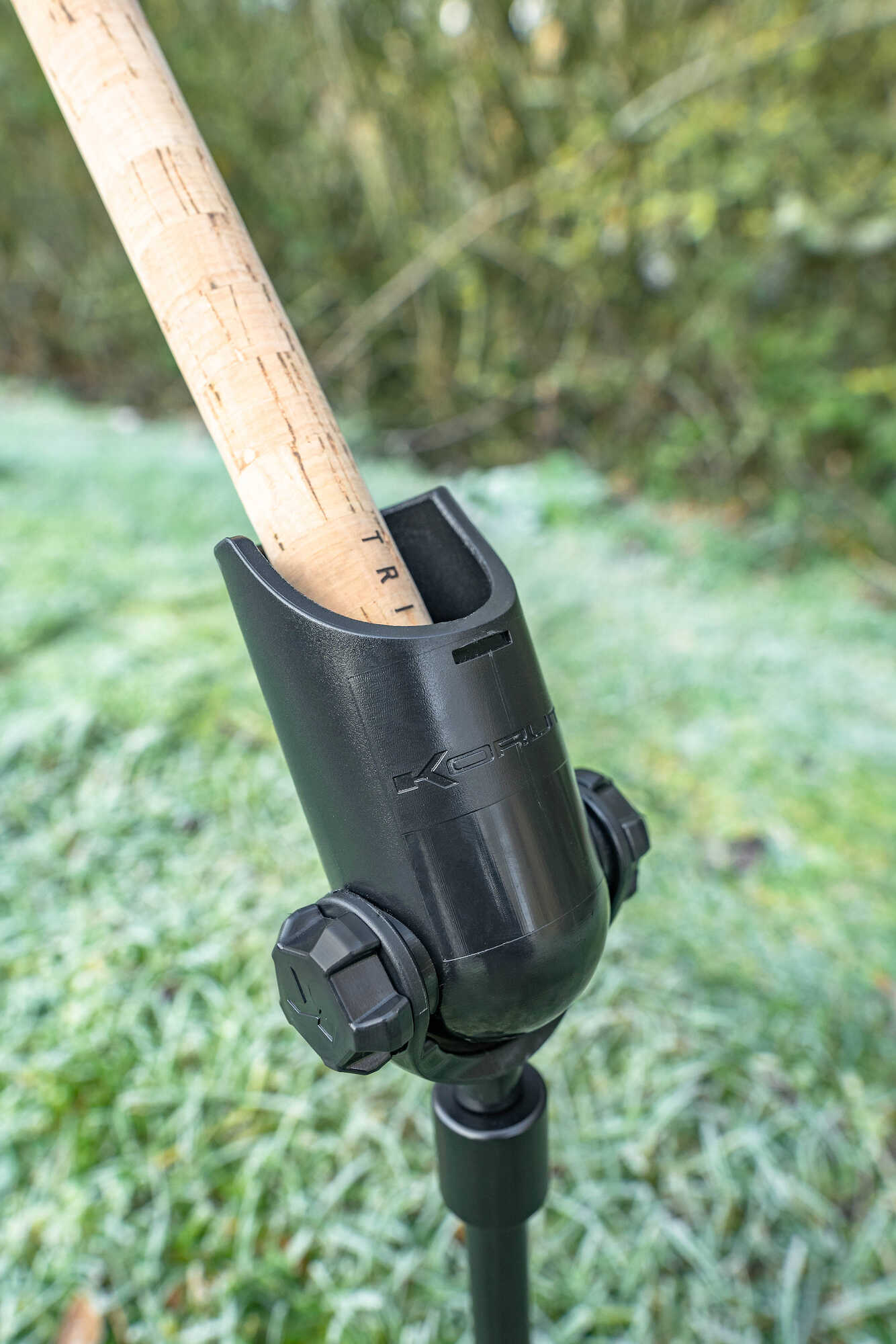 Product Description
Butt cups are a fantastic device when fishing with high rod tips to prevent the rod from moving on a fast or powerful bite. However fixed versions are limited and often require your banksticks to be pushed in the ground at an acute angle, which can compromise stability.
These new Angle Tilt Butt Cups feature infinite angle adjustment, meaning you can create a much more stable base for your rods.
Fantastic used with banksticks, buzz bars, or on Accessories for chairs and seatboxes, the Angle Tilt Butt Cups come in two sizes to suit all scenarios, however extreme.
Features isotope slot.