Preston Innovations GPM-B 4 Inch Banded Barbless Hooklengths
Preston Innovations GPM-B 4 Inch Banded Barbless Hooklengths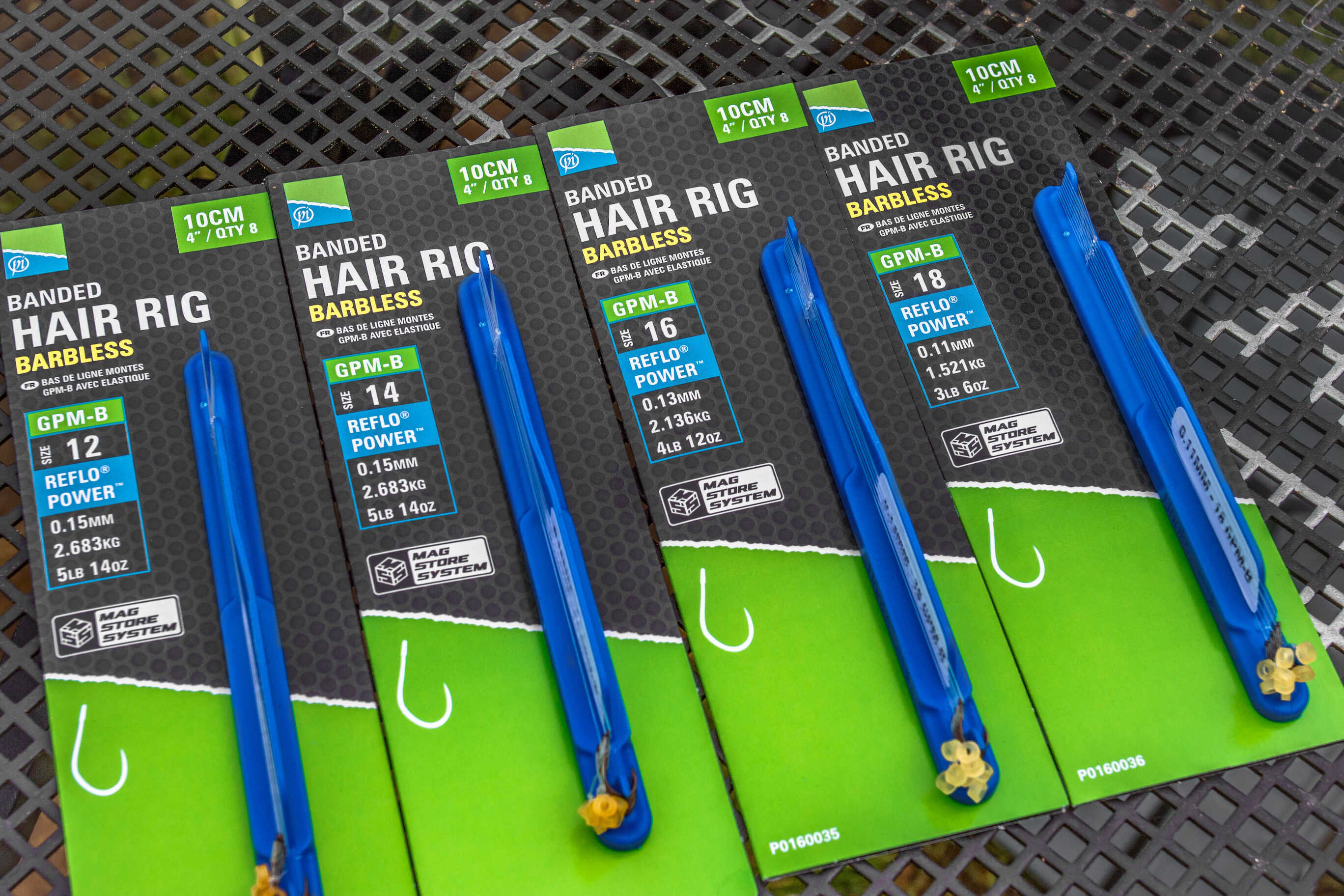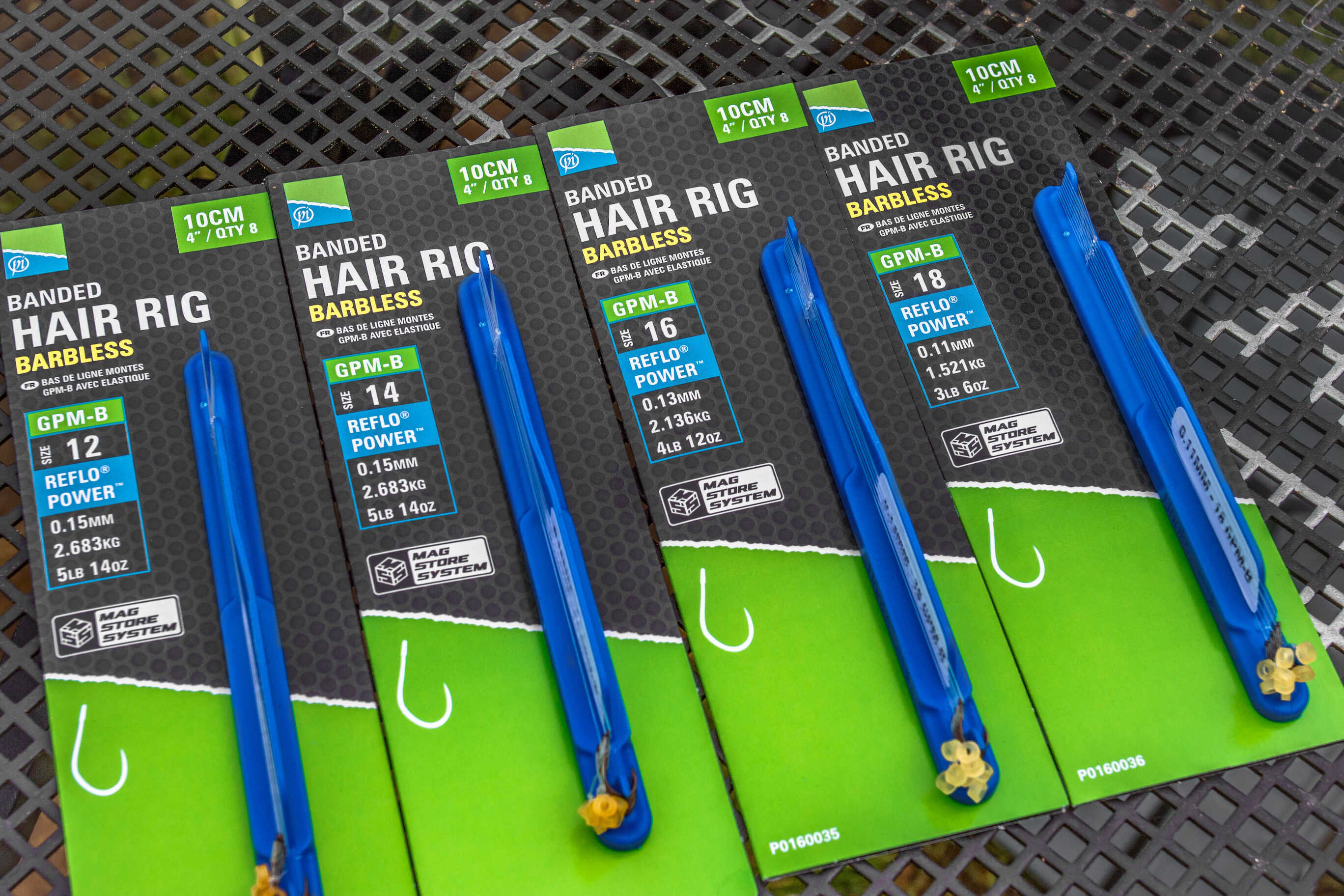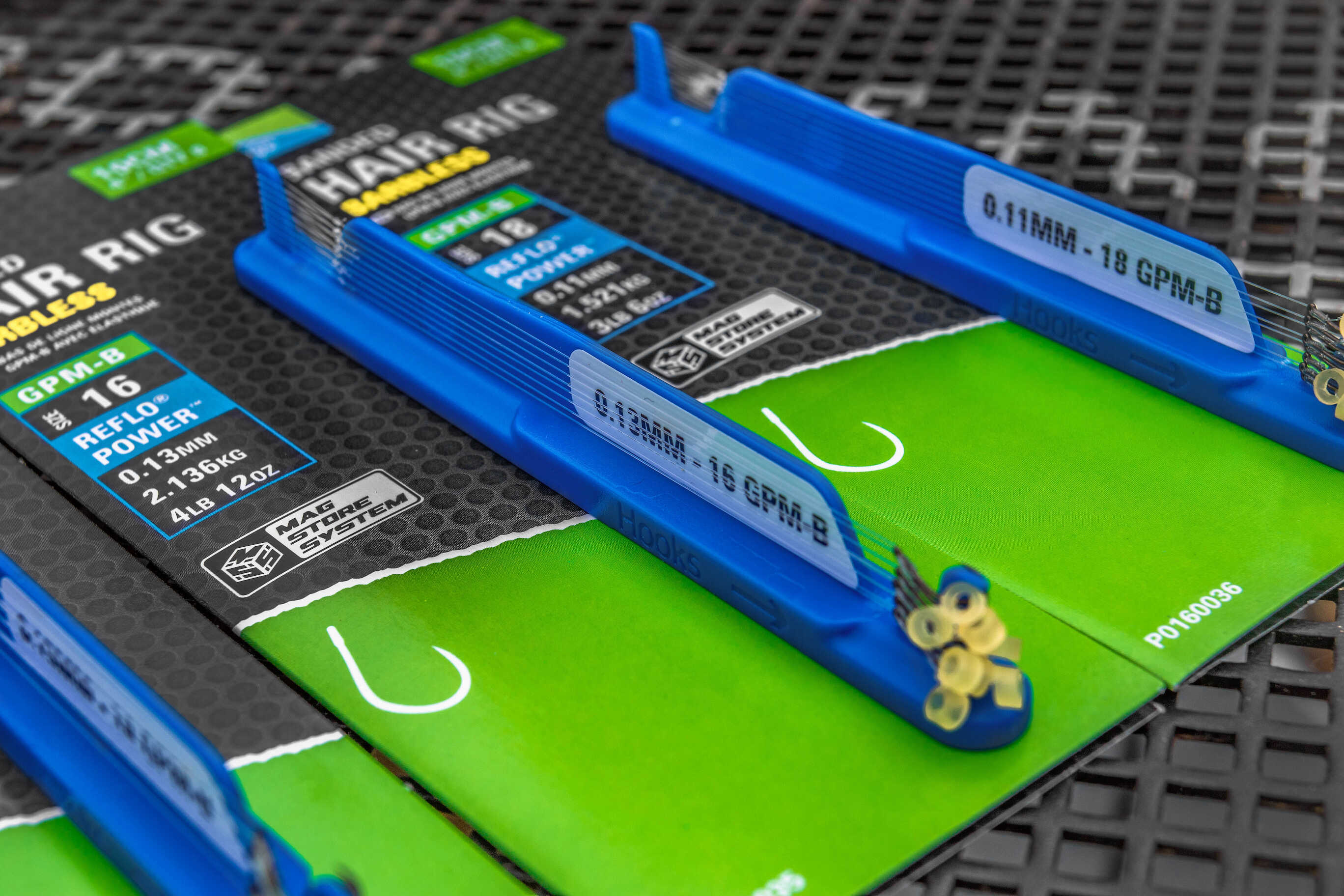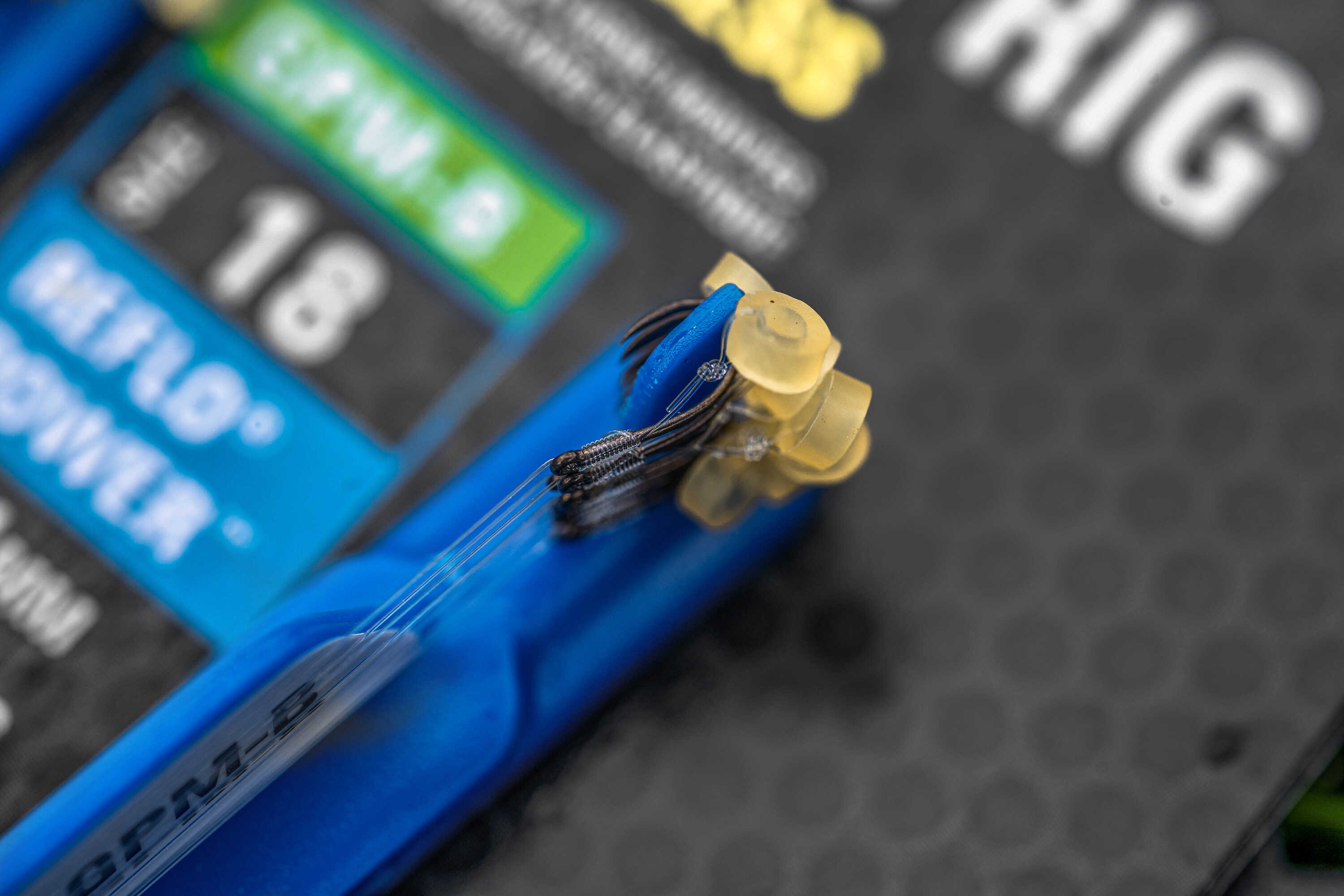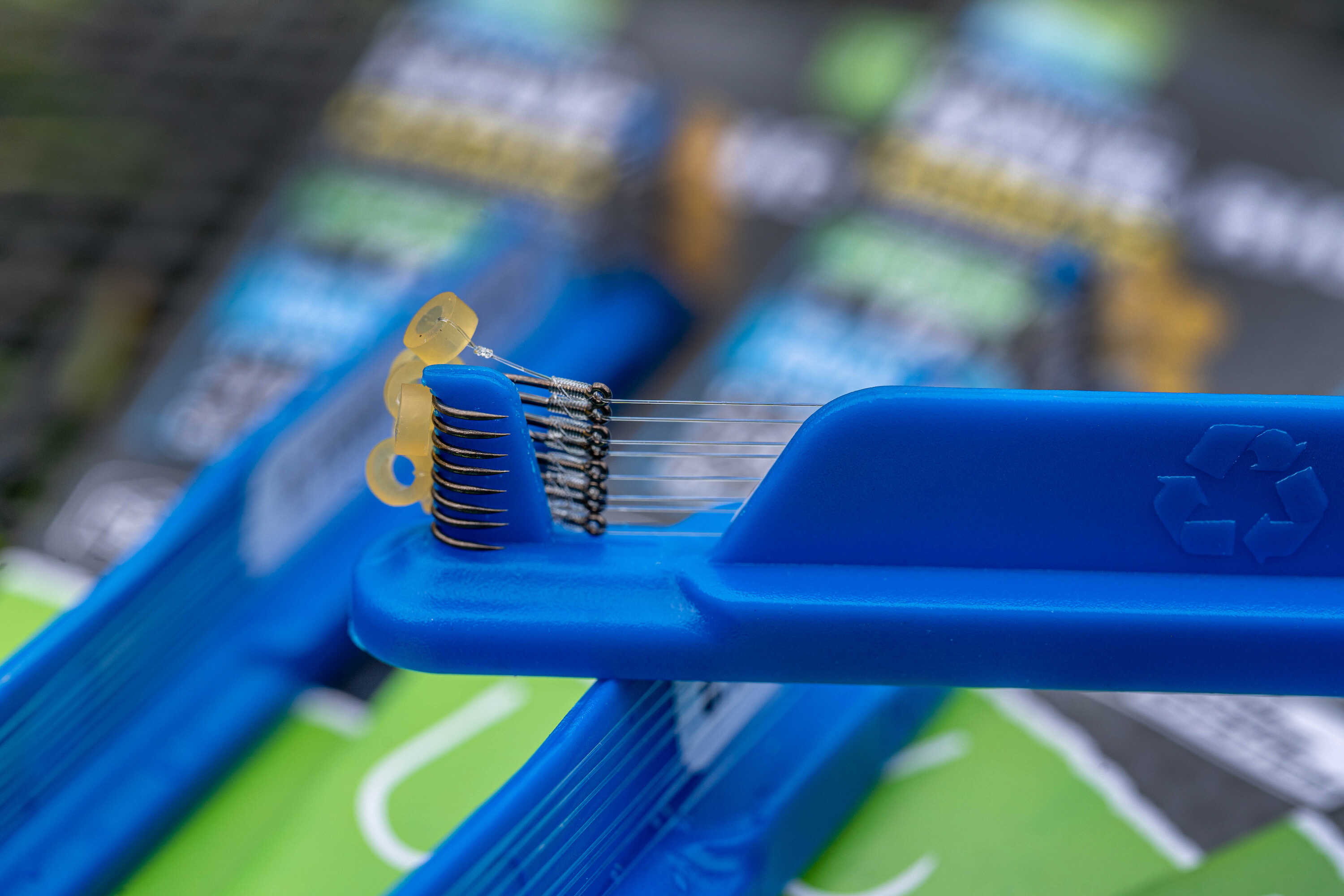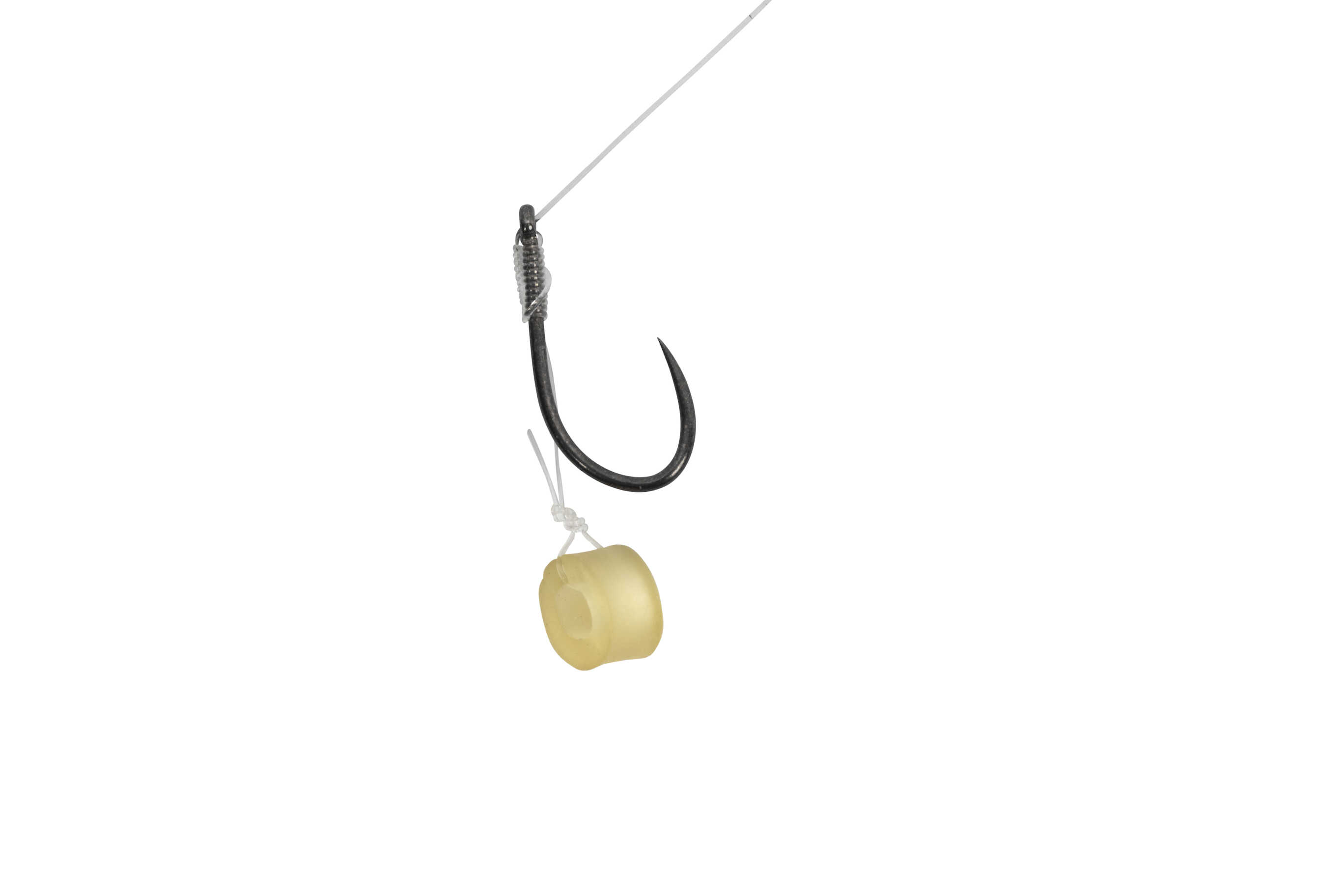 Product Description
The Mag Store System Rigs take hooklength design to the next level.
They are constructed from the highest quality materials and tied to precise specifications to create rigs suitable for all anglers.
The fully loaded rig stick can be taken straight out of the packaging and placed into the correct sized Mag Store System Box.
Each pack contains 8 hand tied rigs which are stored on the rig stick, hook size along with line diameter and breaking strain can be easily identified by the attached sticker.
GPM-B hooks are used on each rig, tied to the tried and tested Reflo Power line.
A bait band completes the rig, making them suitable for hair rigging a pellets or casters.
The 4"/10cm length is perfect for all F1 and carp fishing scenarios.