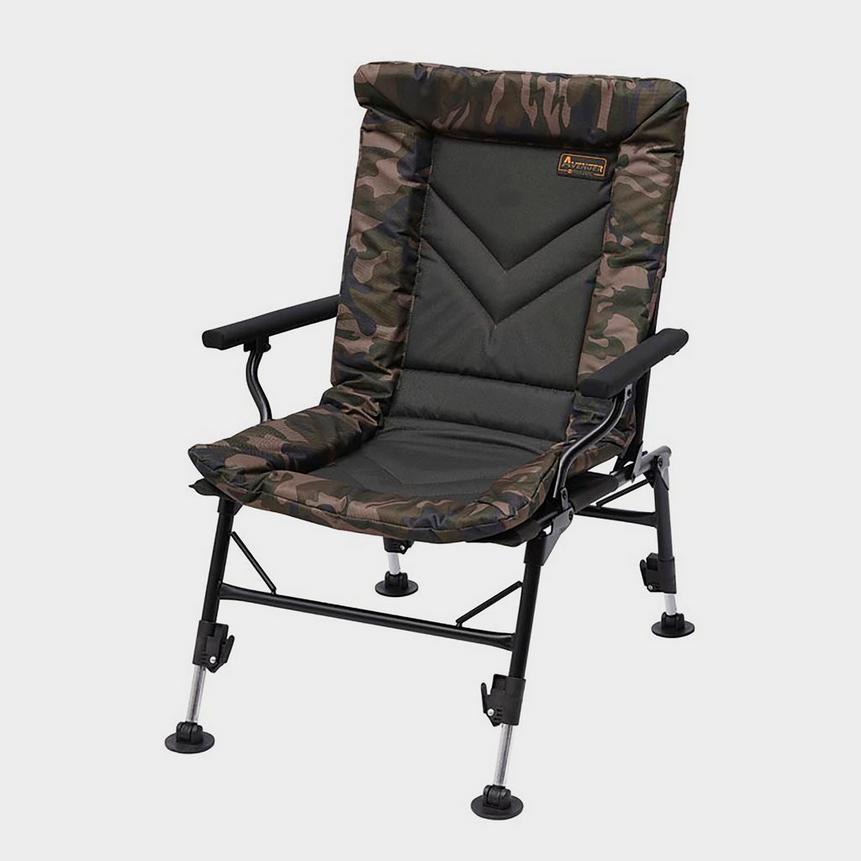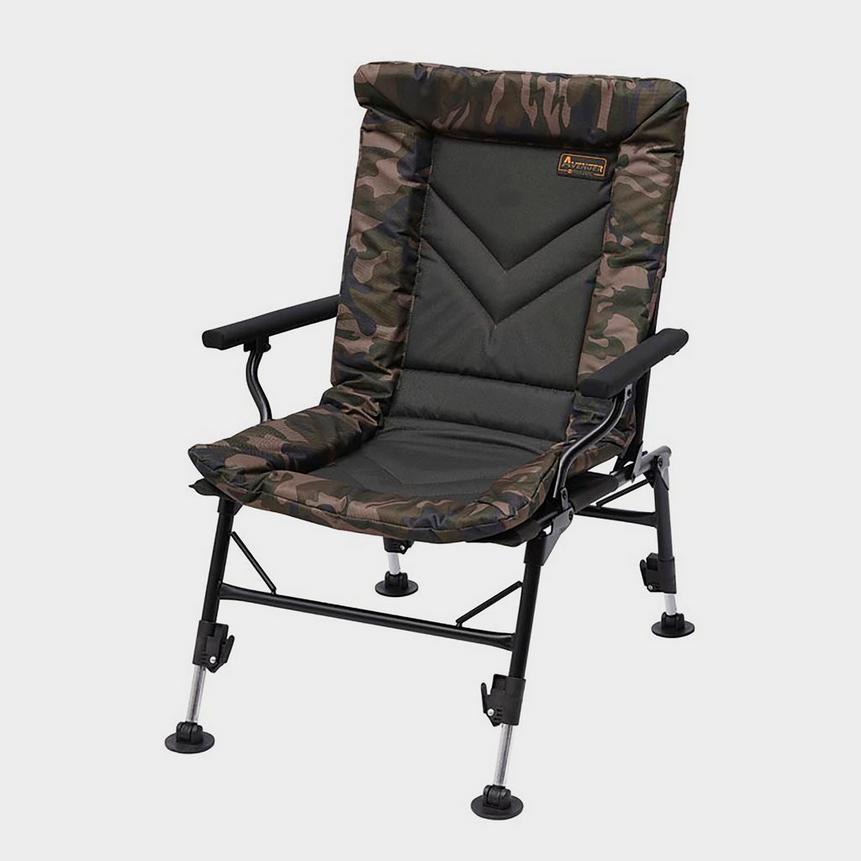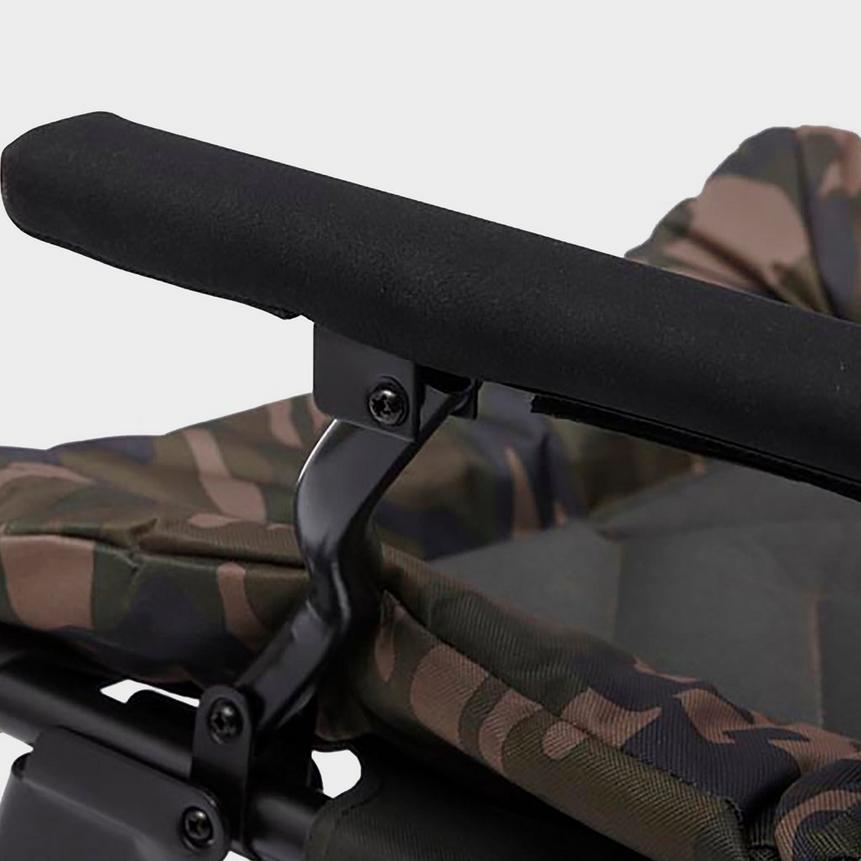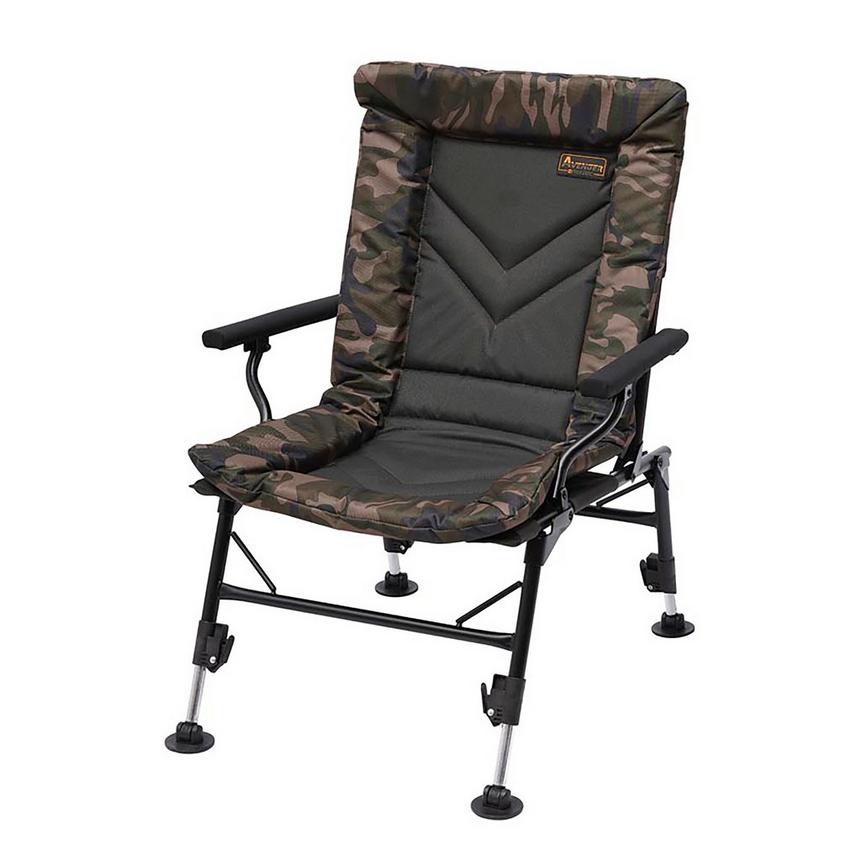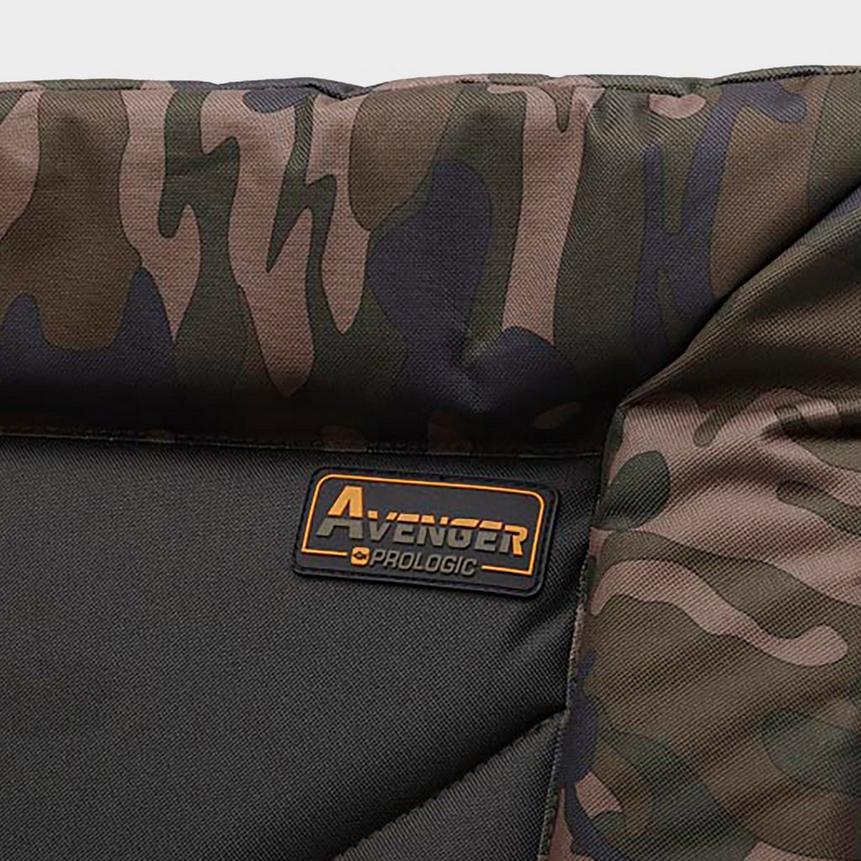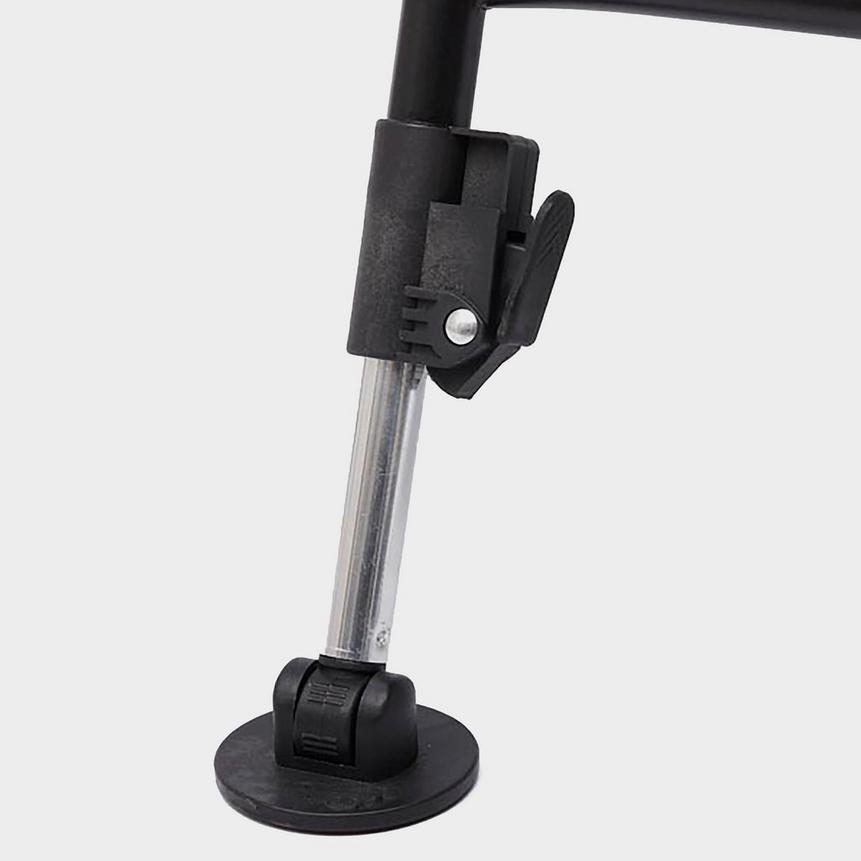 Product Description
Offering a plush solution for anglers who want to be comfortable whilst at the lake.
Sporting a camo print and a cushioned mattress interior, you can feel assured that the Prologic Avenger Comfort Camo Fishing Chair will contribute towards a successful day angling. The Fishing Chair guarantees exceptional comfort and is built with an ultra-strong frame, meaning you can relax all day long.
The days of sinking into the mud are behind you. With adjustable legs, pivoting mud feet and arm rests, the Avenger Chair offers both relaxation and functionality at great value. The removable armrests with Neoprene cover means that you can adjust the comfort according to your own preference.
Sumptuously padded mattress
• Avenger camo pattern
• Adjustable legs
• Pivoting Mud feet
• Armrest with Neoprene covers