Korum Aeronium Supa Lite Chair - K0300005
Korum Aeronium Supa Lite Chair - K0300005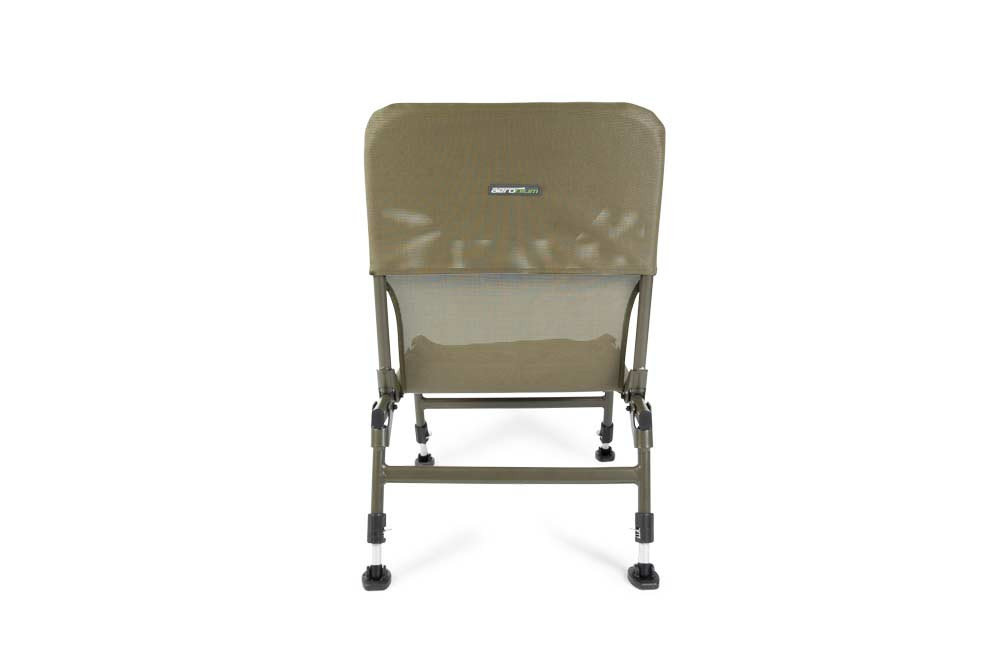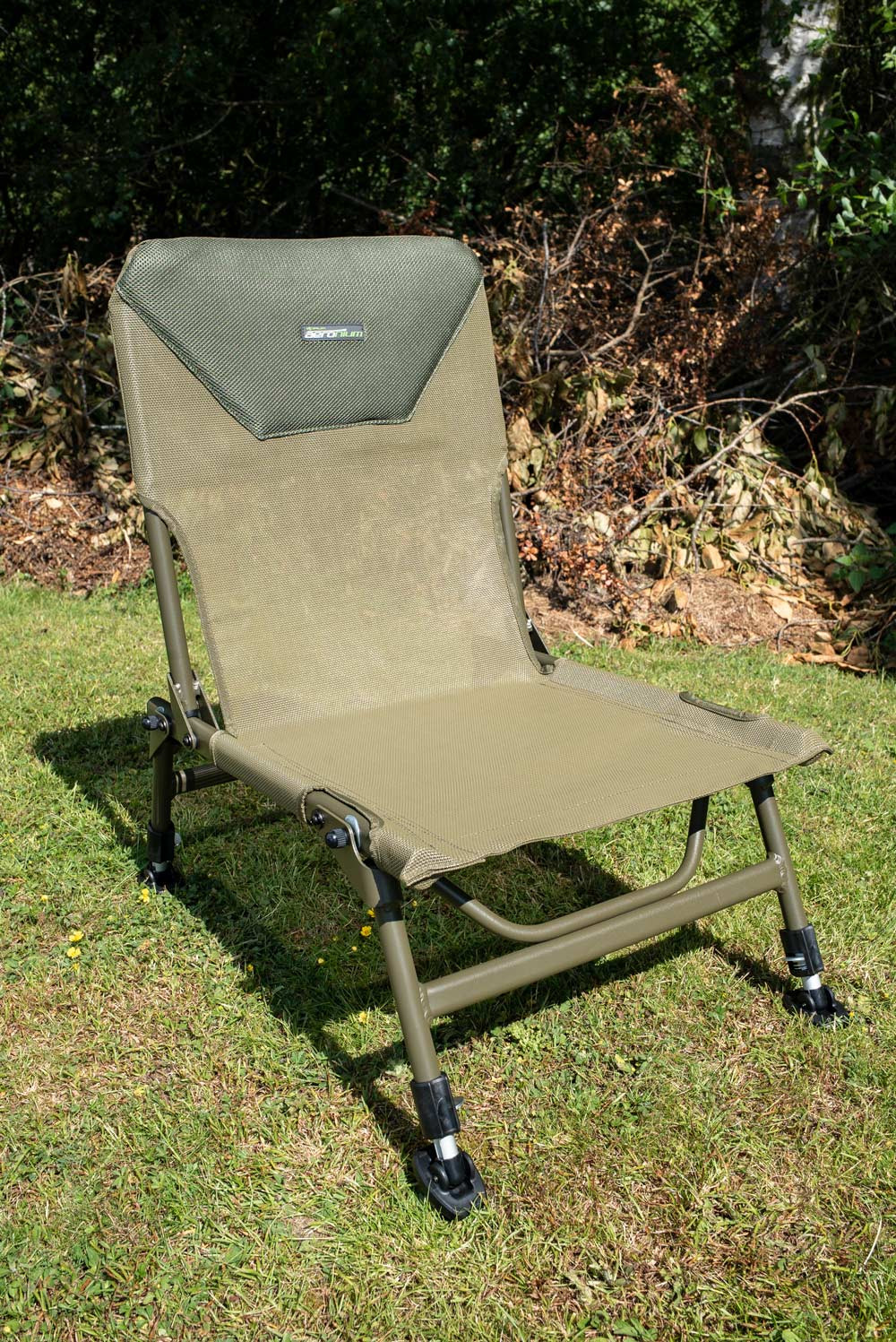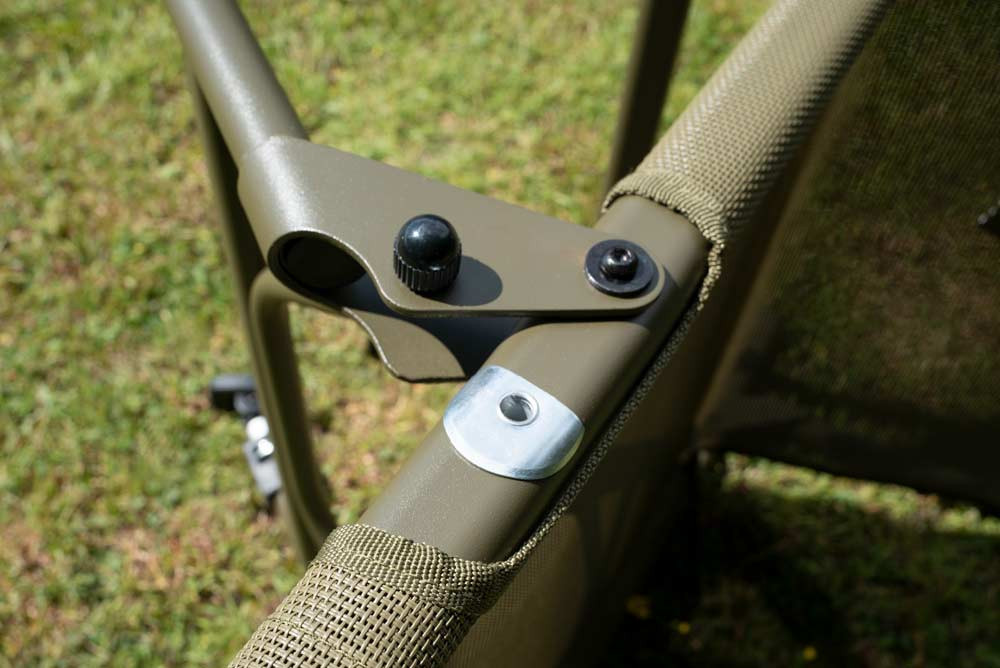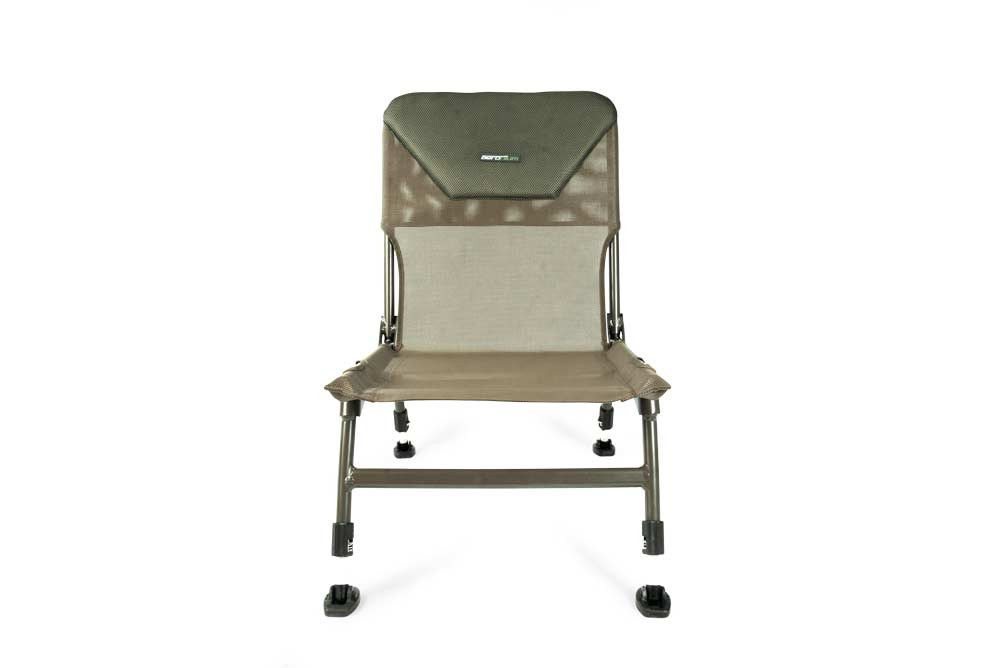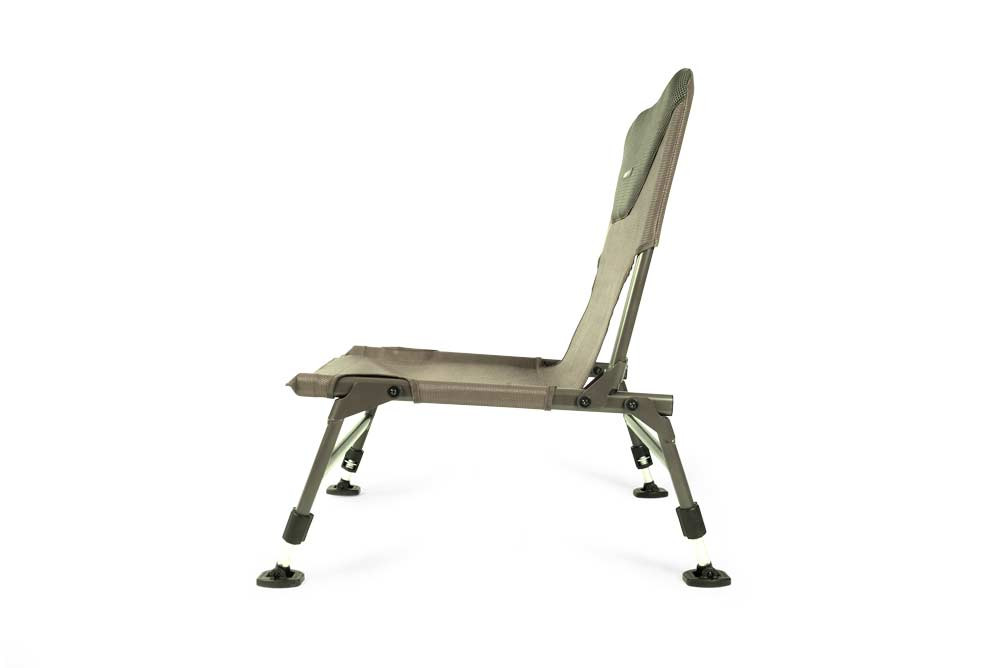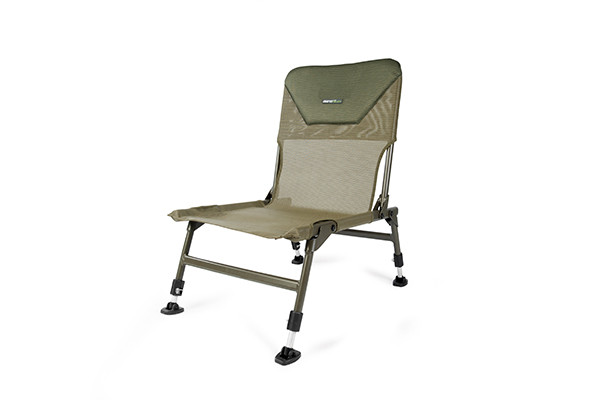 Aeronium is a special Magnesium Alloy material that's extraordinarily lightweight and strong. It's enabled us to provide Korum's lightest ever chair weighing only 2.3kg
Product Description
Aeronium is a special Magnesium Alloy material that's extraordinarily lightweight and strong. It's enabled us to provide Korum's lightest ever chair weighing only 2.3kg, complete with a totally waterproof seat cover.
This unique webbed material is both comfortable and hard-wearing, reducing weight without sacrificing comfort. The shoulder area is padded and covered with an air circulating padded layer.
Fully adjustable legs that lock into position and compact, swivelling mudfeet for extra stability on rough terrain.

HEIGHT 70-80CM

WIDTH 47CM

DEPTH 58CM
Weight 2.3kg