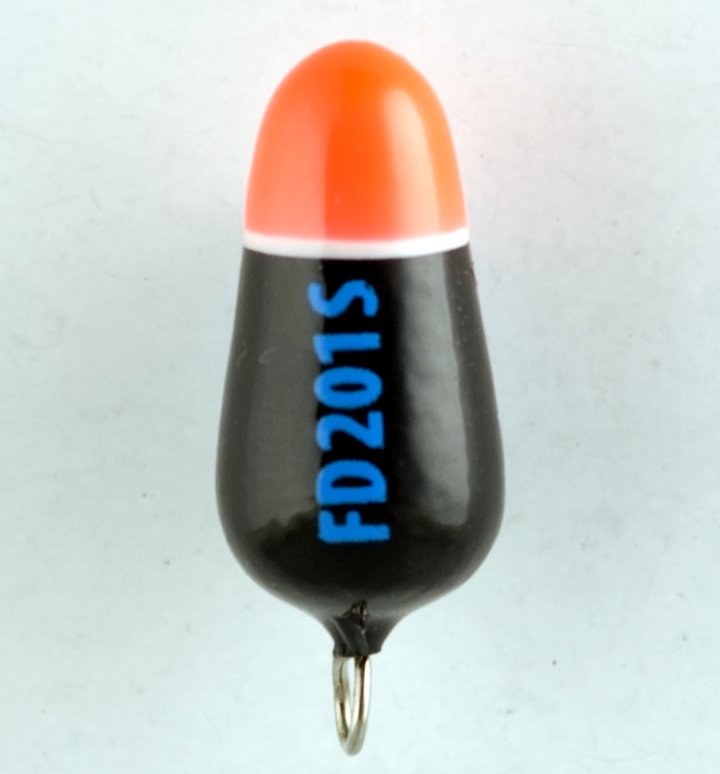 Product Description
This pattern has been designed by Pete Bailey for fishing shallow when slapping the bait.
The small size is well suited to fishing very small baits like maggot caster and 4mm pellets. The Medium suits pellets around 6mm and the Large size will accommodate pellets from 8-12mm, as well of course as any other large bait.
This is a bottom end only swinging and slapping rig for shallow fishing. Virtually tangle free and, with such a short profile, fishing very shallow (just inches deep) has now been made possible.
Key Features:
Sizes : Small - Medium - Large
Body : Bean shape made of Hi-Density - Tech foam
Stem : N/A
Eye : Secured into the bottom of the float using a high tech bonding adhesive.